Clinecta Partners

AmeriScan Imaging Services uses industry-leading document imaging technologies to provide superior scanning services to our clients. By combining the latest technologies with years of experience in the document imaging market, we provide our clients with accurate, high-quality digital files while maintaining the highest level of customer support in the industry.

---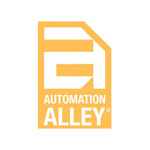 Automation Alley drives growth and economic development through a collaborative culture that focuses on workforce and business development initiatives. Automation Alley attracts the creators and consumers of diverse technologies from a variety of industries around the world.

---

Encryption Security Solutions, LLC (ES²) was founded with the express purpose of providing the highest level of security possible for real-time encryption of all sorts of data including high definition streaming video. All products in our line-up revolve around our game-changing encryption engine known as JUMBLE v1.0.
---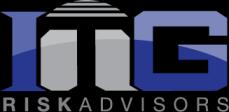 ITG Risk Advisors
---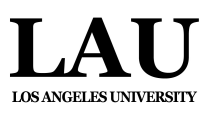 Los Angeles University LAU is an online learning center, the result of inter-institutional collaboration that reflects our purpose, which is to become a relevant institution of higher learning and training capable of responding to the practical needs of students from all over the developing world in the new Millennium. Hence, LAU was born, and now responds to student interests of all ages and students from all over the world.
---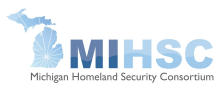 Michigan Homeland Security Consortium is a non-profit organization dedicated to driving the growth of the Homeland Security Industry in the State of Michigan.
---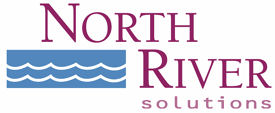 North River Solutions is a diversified consulting firm with a focus on operations and resiliency. Our team of ex-CEOs, Certified Practitioners, and Subject Matter Experts can provide you with the in-depth knowledge you need.
---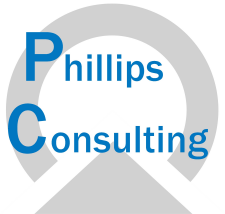 Phillips Consulting is a woman owned, government registered and commercial technology provider. We are a talented group of computer technology and security consultants and implementers. Our area of expertise lies within data security and computer networks. Our skilled associates consult, implement and certify secure technology solutions.
---
ResiliencyPlus is the home of the leading measure of operational preparedness. The firm is the parent to three organizations which provide research, consulting, and innovative assessments of resiliency.
---
Vision Fuel Media is a resource for information as well as providing the latest technologies to help your business succeed. We represent a handful of some of the most bleeding-edge technologies to be born in Michigan.
---

Vi Spec offers comprehensive digital video, multimedia and computer products and services to PC users, video prosumers, corporate training/marketing clients and multimedia producers.